A tremendous selection of 4K HDR titles.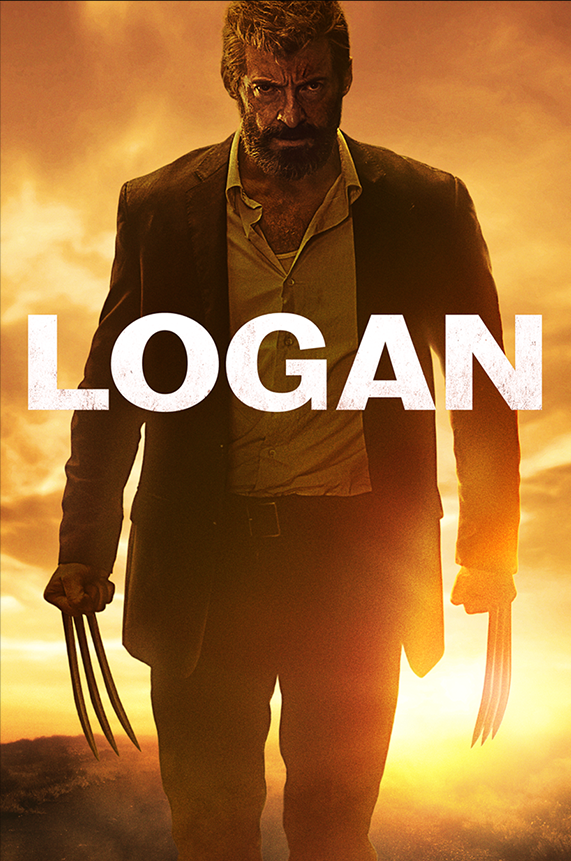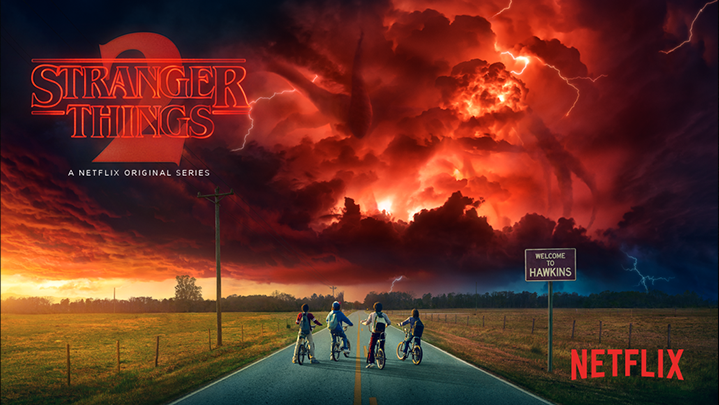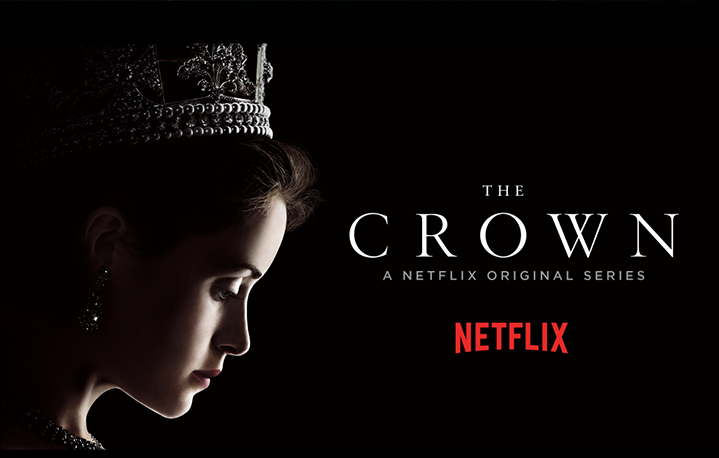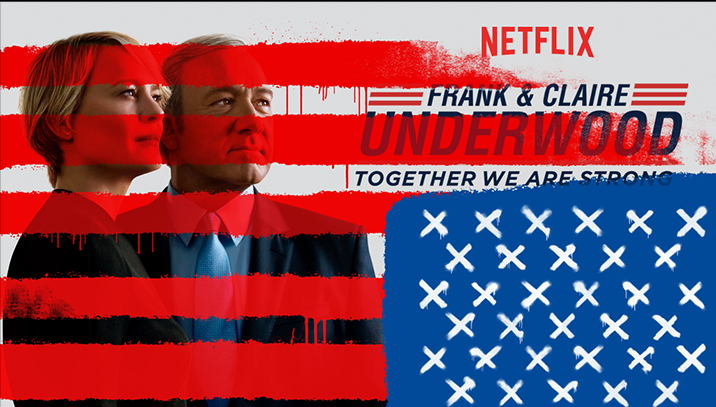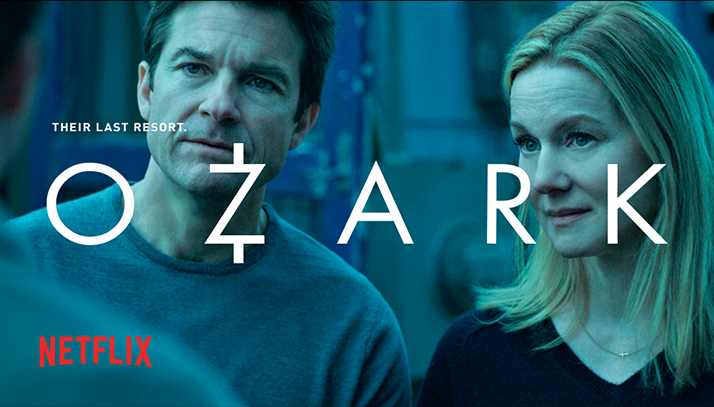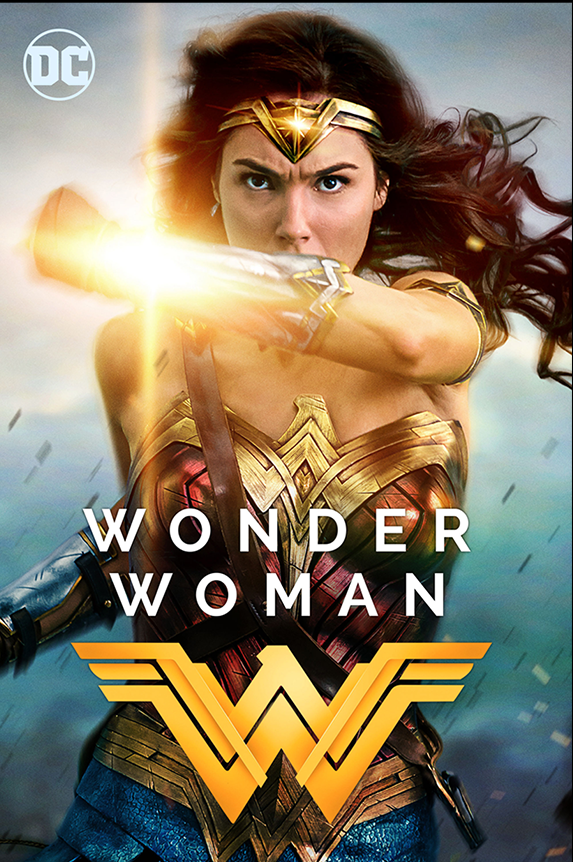 Apps. How you watch television today.
Apps have liberated television, letting you choose precisely what and when you want to watch. Apps give you access to everything from blockbuster movies and TV programmes to the weather and workouts you can do in your living room. There are also programmes for kids, music events, podcasts and more.
Streaming your favourite shows and events.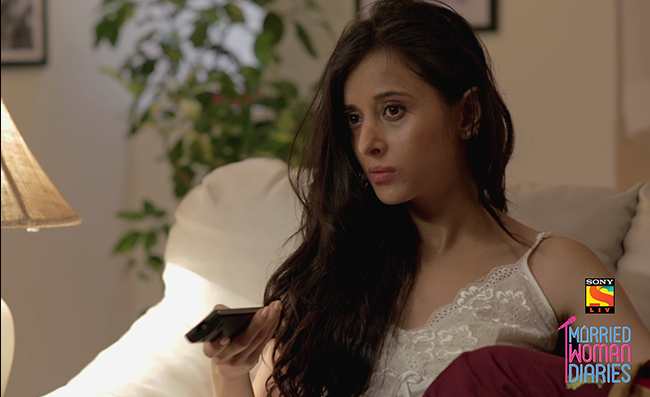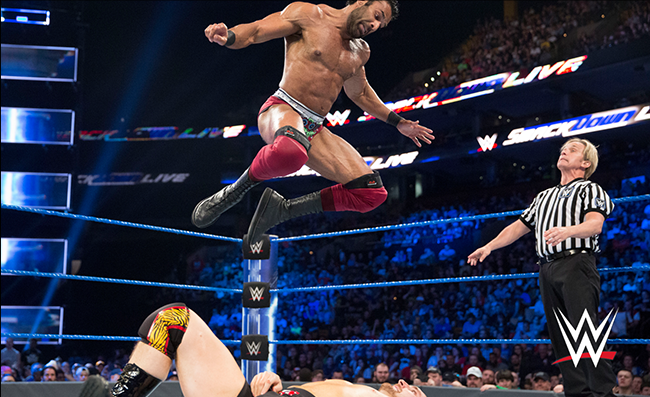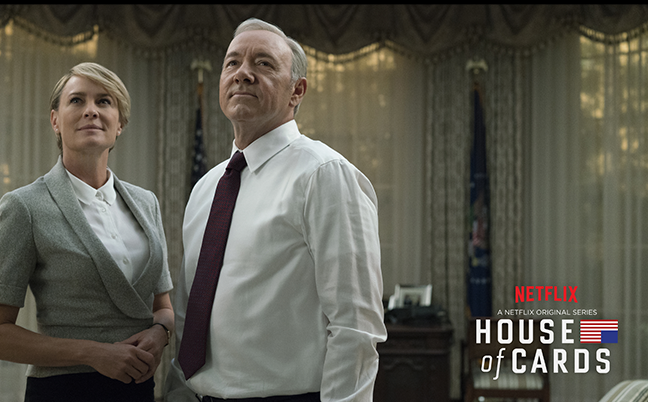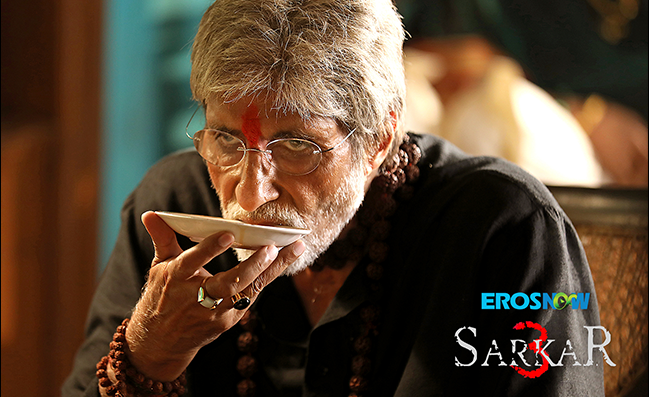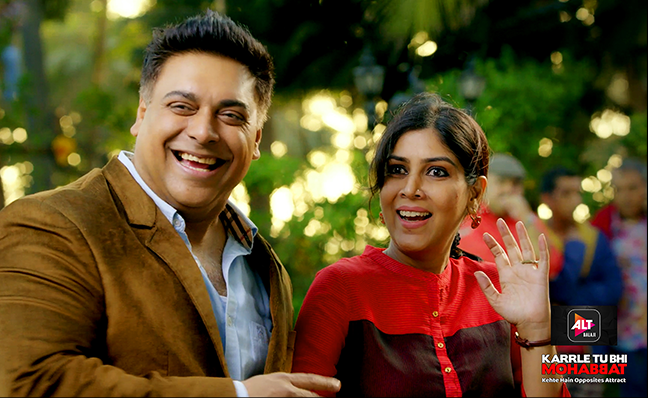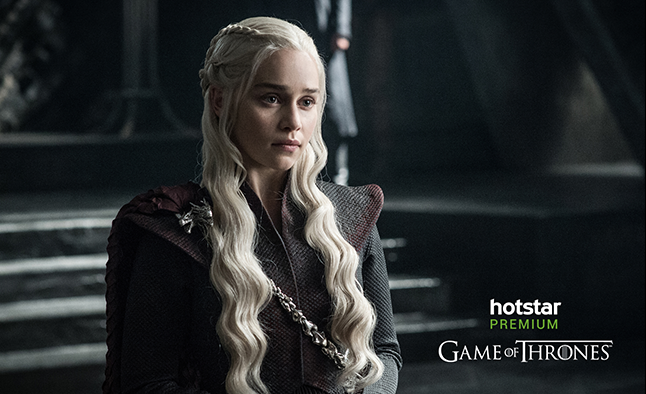 Control your TV with Touch.
The Apple TV Remote has a precise Touch surface, so you can use your thumb to quickly and accurately find what you want. You can also adjust the volume on your TV or A/V receiver. And thanks to Bluetooth, you don't have to point your remote at your TV. Apple TV picks up your commands from anywhere in the room.