CPU
8-core CPU
We're on a
power chip.
The M1 chip makes MacBook Pro outrageously fast and powerful. Its 8-core CPU rips through complex workflows and heavy workloads, with up to 2.8x faster processing performance than the previous generation2 - all with unbelievable energy efficiency.
GPU
Creates beauty.
like a beast.
The 8-core GPU in M1 is the most advanced graphics processor Apple has built to date. And it brings extremely fast integrated graphics, delivering a ridiculous 5x boost in graphics horsepower.
Up to
5x
faster graphics
preformance3
Machine learning
16-core Neural Engine.
Smarts, meets speed.
Machine learning (ML) brings task-smashing speed and automation to video analysis, voice recognition, image processing and more. And the M1 chip with 16-core Neural Engine and full stack of technologies takes ML performance on MacBook Pro into the stratosphere.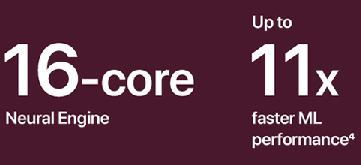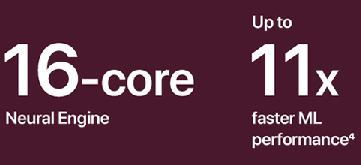 macOS Big Sur
The power of
macOS Big Sur
on M1.
Developed to unlock the potential of the M1 chip, macOS Big Sur transforms Mac with major performance benefits and so much more. Powerful updates for apps. A beautiful new design. Industry-leading privacy features and best-in-class security. It's Apple's most powerful software ever - running on Apple's most advanced hardware yet.
Speed and responsiveness
The M1 chip and macOS Big Sur work together to make the entire system snappier. MacBook Air wakes instantly from sleep. Everyday tasks from flipping through photos to browsing Safari are faster. And your hardest-working apps all have access to the power they need.
More
power.
Wakes
instantly.
Biggest collectoin of apps ever
Run powerful apps built for M1. All your existing apps work thanks to Rosetta 2. And for the first time, you can use your favourite iPhone and iPad apps directly on macOS Big Sur. Altogether you'll have access to the biggest collection of apps ever for Mac.
Thermal efficiency
Active cooling sustains
blazing-fast performance.
All-day battery life
Up to 18 hours of battery life-the longest in any Mac to date.5
Unified memory

Runs a tight chip.
The M1 chip brings up to 16GB of super-fast unified memory. This single pool of high-bandwidth, low-latency memory allows apps to share data between the CPU, GPU and Neural Engine efficiently - so everything you do is fast and fluid.
SSD storage
Up to
2TB
SSD storage6
Up to
3.3GB/S
sequential read speeds7
Security
The M1 chip and macOS Big Sur give MacBook Air advanced security and privacy features beyond anything in its class, working to help keep your system and data protected.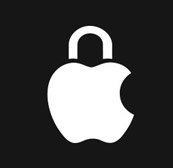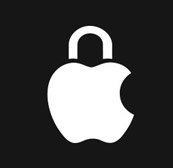 MacBook Pro.
Security yours.
Retina display
See the better picture.
With the brilliant Retina display, images take on an incredible level of detail and realism. Text is sharp and clear. Bright LED backlighting delivers deep blacks and bright whites. P3 wide colour brings even more vibrant greens and reds than sRGB. And every MacBook Pro features True Tone technology, so the white balance automatically adjusts to match the colour temperature of the light around you - for a more natural viewing experience.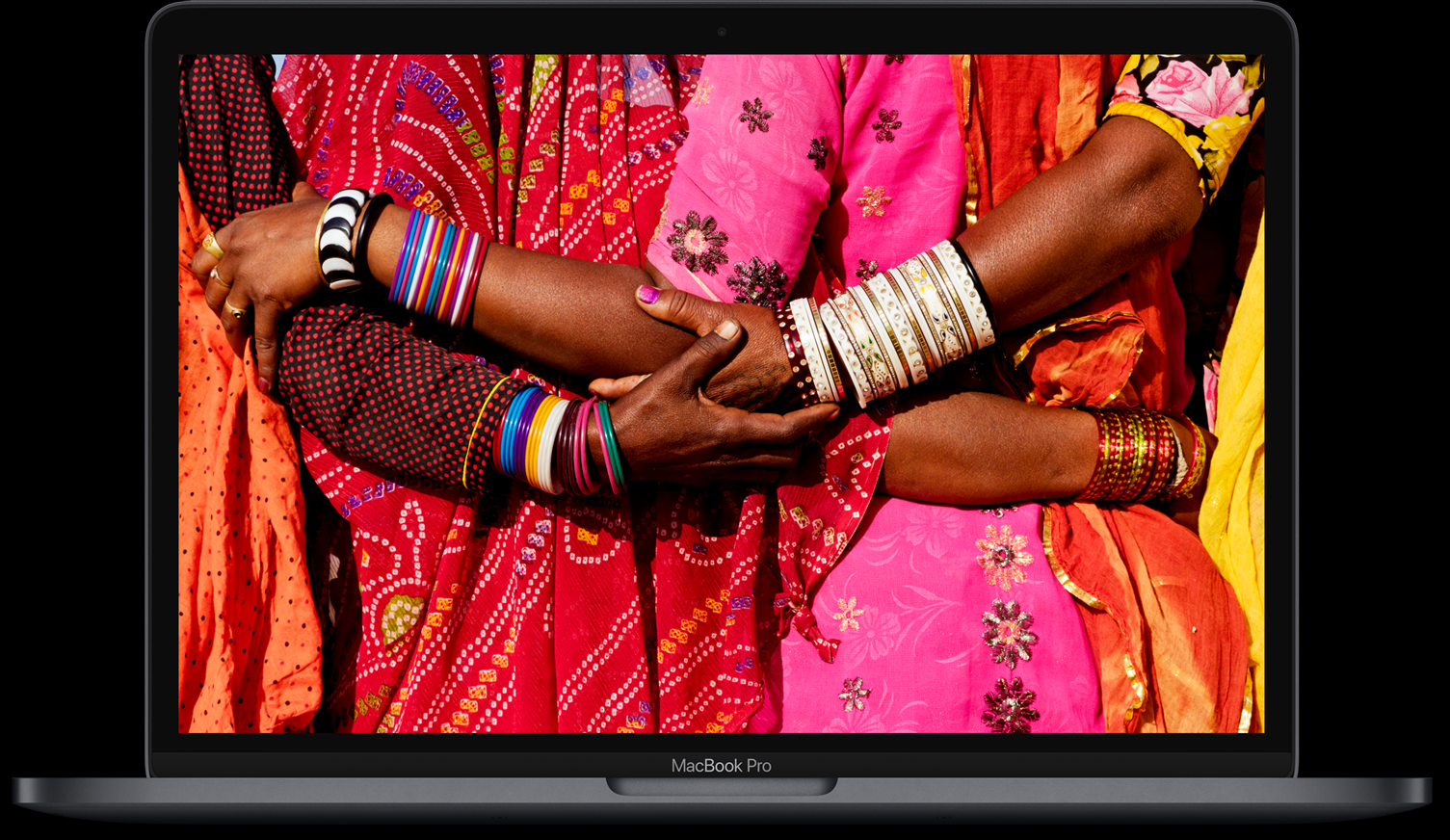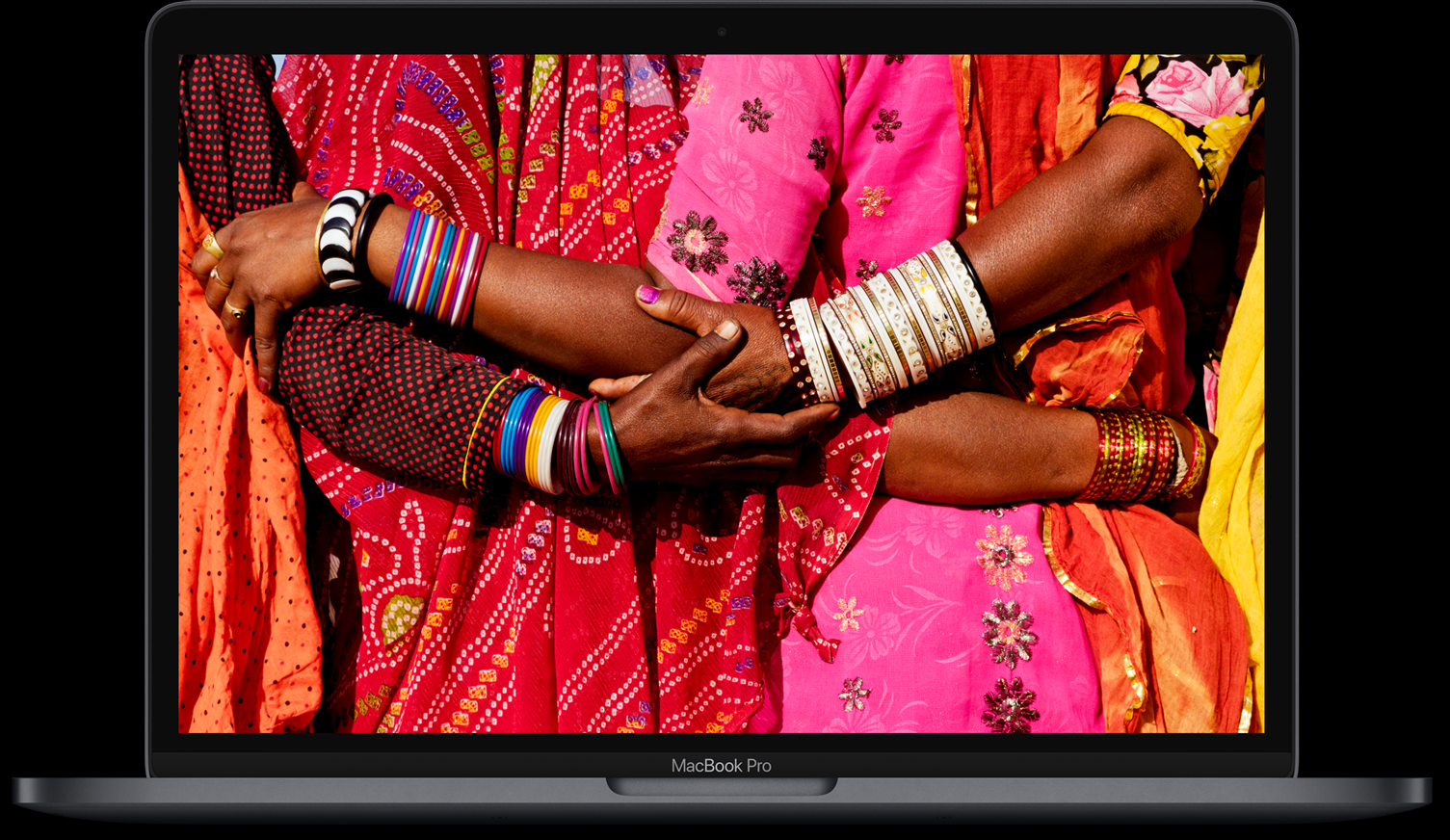 Brightness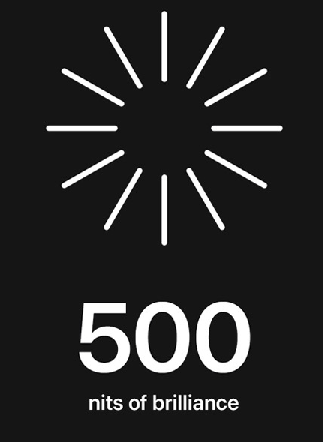 P3 wide colour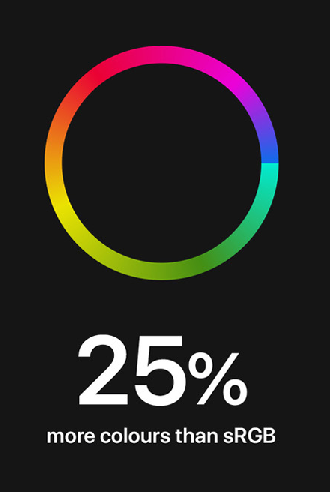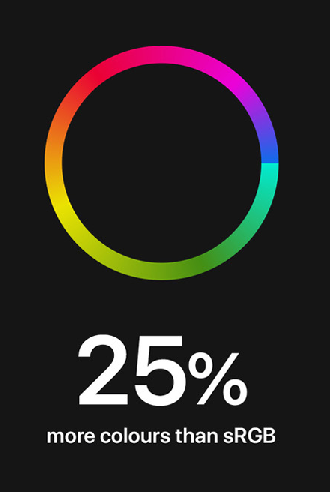 True Tone Technology


A view that adjust to
environment