CPU
8-core CPU
Max Power,
mini footprint.
M1 packs astonishing speed and power into Mac mini. The 8-core CPU delivers up to 3x faster processing performance than the previous generation2 - all while keeping its iconic 19.7-centimetre square design.
GPU
Incredible chip in.
unblelievable
graphics out.
The 8-core GPU in the M1 chip is the most advanced graphics processor Apple has built to date, full stop. And it brings extremely fast integrated graphics to Mac mini, with a gigantic 6x increase in graphics performance. That's an insane amount of power - all in an incredibly compact enclosure.
8-core
GPU
Up to
6x
faster graphics
preformance3
Machine learning
16-core Neural Engine.
It's the brains of the operation.
Machine learning (ML) brings task-smashing speed and automation to video analysis, voice recognition, image processing and more. And the M1 chip brings a 16-core Neural Engine and full stack of ML technologies, transforming Mac mini into an ML powerhouse.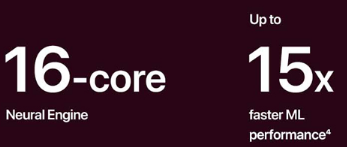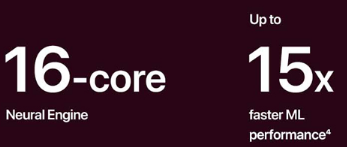 macOS Big Sur
The power of
macOS Big Sur
on M1.
Developed to unlock the potential of the M1 chip, macOS Big Sur transforms Mac with major performance benefits and so much more. Powerful updates for apps. A beautiful new design. Industry-leading privacy features and best-in-class security. It's Apple's most powerful software ever - running on Apple's most advanced hardware yet.
Speed and responsiveness
The M1 chip and macOS Big Sur work together to make the entire system snappier. MacBook Air wakes instantly from sleep. Everyday tasks from flipping through photos to browsing Safari are faster. And your hardest-working apps all have access to the power they need.
More
power.
Wakes
instantly.
Biggest collectoin of apps ever
Run powerful apps built for Ml. All your existing apps work thanks to Rosetta 2. And for the first time, you can use your favourite iPhone and iPad apps directly on macOS Big Sur. Altogether you'll have access to the biggest collection of apps ever for Mac.
Conpact design
The integration of technologies on the M1 chip allows Mac mini to blow away computers many times its size - taking on intensive tasks while consuming up to 60% less energy than the previous generation.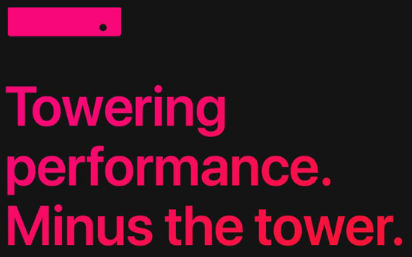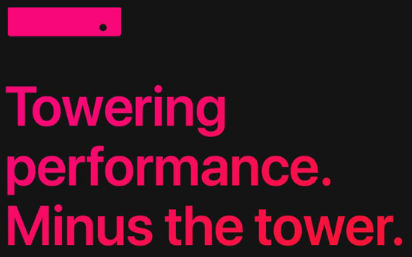 Unified memory
One RAM to rule them all.
The M1 chip brings up to 16GB of super-fast unified memory. This single pool of high-bandwidth, low-latency memory allows apps to share data between the CPU, GPU and Neural Engine efficiently - so everything you do is fast and fluid.
SSD storage
Mac mini comes with all-flash storage - up to a whopping 2TB SSD for all your photo and video libraries, files and apps. And with speeds up to 3.4GB/s, apps and files launch and load in an instant.7
Security
The M1 chip and macOS Big Sur give Mac mini advanced security and privacy features beyond anything in its class, helping to keep your system and your data protected.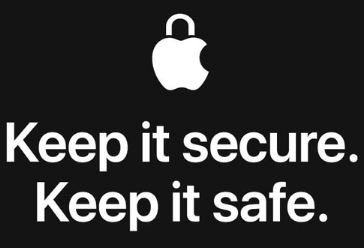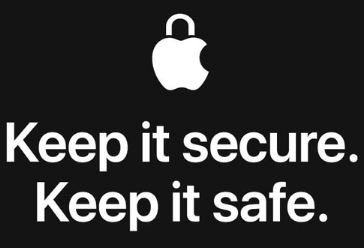 Versatiltiy
Fits in. Rocks out.
With its compact size, incredible performance and wide array of ports, Mac mini is perfect for a surprising range of uses like gaming and digital art creation. And with the powerful M1 chip unleashed within its 19.7-centimetre square frame, you never know where you'll find a Mac mini hard at work - from home offices to music studios and more.